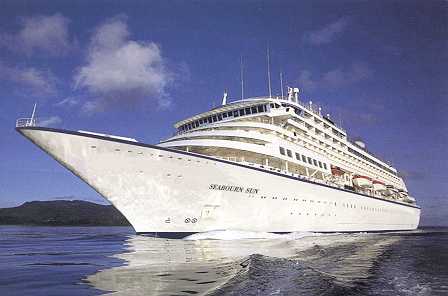 SEA BREEZE
by Stephane Mallarme
The flesh is sad, and I've read all the books. Away! away! I sense
the birds are drunk on being between the unknown foam and the skies!
Nothing, not the old gardens reflected in eyes will hold back this
sea-soaked heart, O nights! not the desert brilliance of my lamp on the
empty paper defended by whiteness, and not the young woman nursing
her baby. I will depart! Steamer, rocking your masts, weigh anchor for
an exotic nature!
A boredom, aggrieved by cruel hopes, still believes in the last farewell
of handkerchiefs! And maybe the masts, inviting storms, are the ones
listing in wind above the shipwrecks lost, with no masts, no masts, no
fertile islets ... But hear, o heart, the master-singing sailors!
Translation: Peter Manson